ISO Pros of West Virginia Provides ISO Services Statewide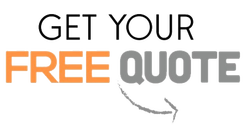 IQC The ISO Pros of West Virginia (WV) specializes in assisting companies in gaining ISO certifications and more, as well as offering many of the resources and training needed to retain certification. The real benefit of our systems is the diligent contractor that can walk you through any phase of the certification process. We establish the quality document, process reports, behavior management evaluations, internal audit preparation, and all else necessary for certification.
We ensure that West Virginia companies aspire to develop transparent business processes and to follow rigorous standards that enable them to deliver goods and services that meet and surpass consumer expectations.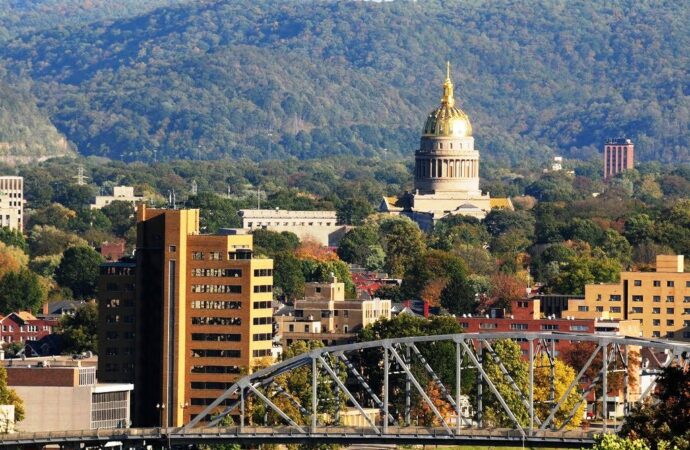 In today's competitive global environment, a well-developed Quality Management System (QMS) will help you stay ahead of your competitors; ISO certifications are globally recognized criteria in today's business world. Our staff will give you a rundown of the gap analysis and project timeline, and you will begin working with the team. We want to help you realize your dream, and we're thinking about your goals, desires, and finances. Throughout West Virginia (WV), we have all ISO certifications, installation, auditing, preparation, and other services.
Certification may be a straightforward way to add value by ensuring that the product or service satisfies the needs of the consumers. For certain companies, certification is a legal or statutory prerequisite. Creating a management system is difficult, regardless of how large or small the company is. Due to a lack of resources, desire, or practice, the company may become unable to meet the full demands. That is why you should look for a company that provides the best West Virginia (WV) consulting, preparation, and auditing services. These practitioners have the requisite skills and experience to support companies in achieving various certification requirements.
We provide quality training
---
Our training courses are all tailored to increase understanding and the capacity to maintain an efficient management system. We provide face-to-face and online instruction in a range of learning types, whether you want to study personally or better grasp a basic element of each clause. Our annual support visits are designed to provide you with additional services in places where you feel less secure if this implies you are due for a re-certification audit or require assistance with the management evaluation meeting. These visits are completely versatile and help to build confidence in the management system's day-to-day operations.
Once you have agreed to go ahead with ISO Quality Services, we will provide you with an ISO Checklist that will shape the base of your ISO Management System. The documentation we're searching for differs from the norm, but don't worry if you don't have anything ready; we'll help you bring everything together with the help of one of our associates or forms available in our client area.
Don't spend another minute stressing about how you'll fulfill today's business demands when dreaming of tomorrow's productivity needs. Want us to be your strategic advisor? Our experience and insight can also assist you in lowering costs and increasing productivity by streamlining processes, enabling you to concentrate on your results!
IQC The ISO Pros of West Virginia can help you implement, train on, consult, and have your company and/or organization certified on the following ISO Certifications:
If you want to enjoy the above-listed benefits, contact IQC the ISO Pros of West Virginia, now. Our services are accessible in all of the below-mentioned cities: