Getting ISO 27001 Consulting in West Virginia (WV)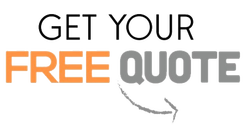 It might seem that companies are taking their time to protect their consumers' identities as well as their company records. As a result, small companies must recognize the risk of potential data failure, as well as the expense of taking adequate measures. Companies are more likely to cut back on defense than on budget items. Large companies, on the other hand, would experience exponential development and realize that they have outgrown their current approach.
They can often underestimate the importance of re-evaluating recently introduced privacy management systems. IQC The ISO Pros of West Virginia (WV) will help you secure ISO 27001 certification for your company by offering training and certification.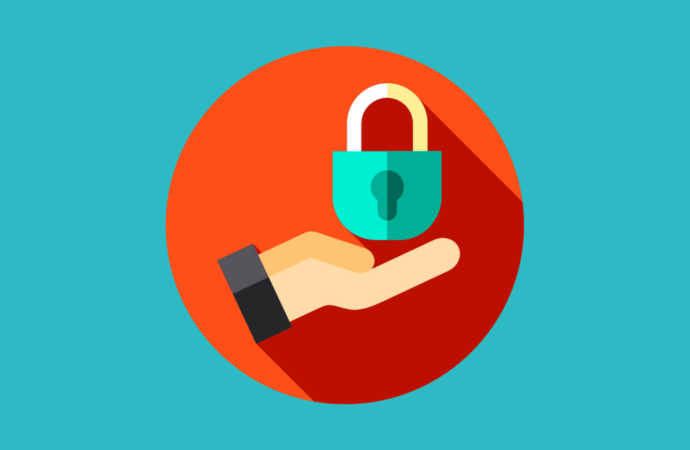 It is critical to define, introduce, and revisit resources, policies, and processes intended to protect consumer privacy at all levels and for all sizes of companies. The ISO/IEC 27000 family of specifications established by the International Organization for Standardization (ISO) and the International Electrotechnical Committee (IEC) exemplifies this.
What is the process for gaining ISO 27001 certification in West Virginia (WV)?
---
We aim to expedite the certification process as much as practicable. After we accept your order, we will appoint a consumer representative to help you and the company with the following procedures. The Certification Agency, also known as the Registrar, has the jurisdiction to determine compliance with the regulation and the declared management system of the company. Following a rigorous audit, a professional third-party registrar will grant the company a Certificate of Compliance. Following that, the company will conduct at least one audit each year over the next three years, before the certificate expires and re-certification is required.
Gap analysis
This is a preliminary process in which we thoroughly review the most current network protection management system to maintain compliance with ISO/IEC 27001 requirements. This allows you to identify areas that need further attention before we do a thorough analysis, saving you time and resources.
Formal assessment
In two stages, everything will fall into place. We assess the organization's preparation for the assessment by ensuring that the required ISO/IEC 27001 standards and controls are in effect. We will share the specifics of our findings with you so that you can close any gaps in your data protection. After verifying that all requirements have been fulfilled, we will review the company's processes and controls to verify that they are fully operating and in compliance with the certification criteria.
Certification Is Just The First Phase
---
After passing a formal exam, you will be issued an ISO/IEC 27001 certificate that is valid for three years. Throughout this process, the account manager can keep in touch with you by doing regular tests to ensure that the system is not only secure but still progressing.
IQC The ISO Pros of West Virginia (VW) have local ISO 27001 professionals who specialize in developing an information management system that reflects your businesses' vision, priorities, and best practices. ISO/IEC 27001 (ISMS) implementation specifies the standards for IT protection management creation, implementation, maintenance, and quality assurance. Certification would unlock new doors and boost the company's reputation; give us a call for a free quote today!
IQC The ISO Pros of West Virginia can help you implement, train on, consult, and have your company and/or organization certified on the following ISO Certifications:
If you want to enjoy the above-listed benefits, contact IQC the ISO Pros of West Virginia, now. Our services are accessible in all of the below-mentioned cities: